Apple's new iPad Pro has to be one of the hottest machines the company has ever produced. With spellbinding accessories, a powerful processor and a sleek design, it's the perfect match for students and creative people who need to multi task on-the-go. Though the iPad Pro offers the 'whole package', this powerhouse packs five special features that gives it an edge over the rest:
1. Largest iPad To Date
The device is built around a 12.9-inch high-resolution screen that provides a viewing area the size of two "normal" iPads side-by-side. It's thinner and lighter too!
2. The Split-Screen Option
Features called 'Slide Over' and 'Split View' allow you to run multiple applications at once, splitting the screen according to your preferences. Multi-tasking has never been easier.
3. The Smart Keyboard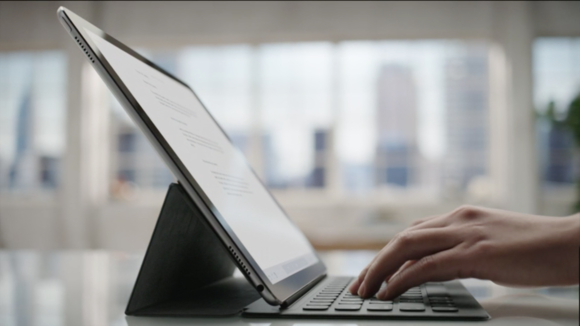 This one has to be our favourite… A new Apple accessory dubbed the 'Smart Keyboard' comes with the device upon purchase. The Smart Keyboard is basically a magnetic cover that integrates a full set of keys inside a folding cover. The keyboard can serve as either a case or stand given that it's only 4MM thin. Oh, and waterproof.
4. The Apple Pencil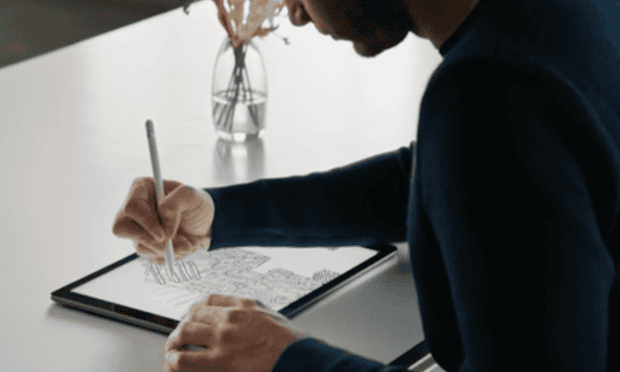 For those that like to feel 'old school', the Apple Pencil works in tandem with the display technology and allows you to write or draw on the screen. The pencil, however, needs to be charged via the iPad's power supply.
5. Sweet Hi-Fi Speakers
Since Apple's takeover of BEATS, they've started paying serious attention to quality of sound. Four kicka** new speakers have been incorporated into the design, and are located at the bottom of the device near the power supply.