Are you one of those who lives to eat, but can't stand the thought of cooking? Or are you among those that would prefer to have a personal chef oh-hand, to look after your every wanton need? If so, then this is for you…
A company called Moley Robotics is gearing up to release the world's first robot kitchen to make cooking as easy as pulling up a recipe and lying down on the sofa, as you watch a pair of robotic arms do all the work for you. Dubbed 'Robot Kitchen', the technology won't come cheap when it hits the market in 2017.
How will it work? Well, the $75,000 Robot Kitchen is designed with an assembly of robotic arms: one for the oven, one for holding food, one for utensils, and so on. Users will be able to operate the kitchen using a smartphone or any tablet or touchscreen device.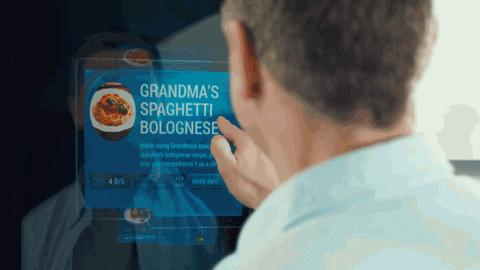 A large number of recipes will even come pre-installed on the system. And if you're worried the cuisine may not come up to scratch, don't, Moley has magically gotten these robots to cook like humans. How did they do that? The company hired renowned chefs like Masterchef winner Tim Anderson to prepare some of the pre-installed recipes wearing sensor gloves, and even filmed the entire procedure via 3D-motion capture technology to ensure the same outcome.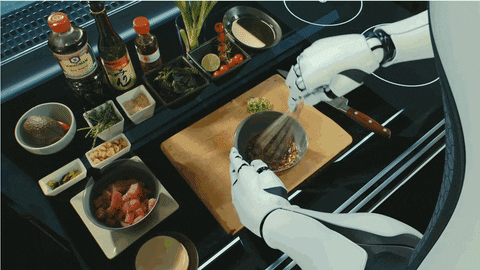 To counter the fact that consumers wouldn't necessarily be comfortable with the thought of knife-wielding robots hanging around their kitchen, Moley Robotics has come up with a protective screen casing behind which all cooking is done. What's more, the robots even use a food processor as a replacement for knifes, giving you total piece of mind.